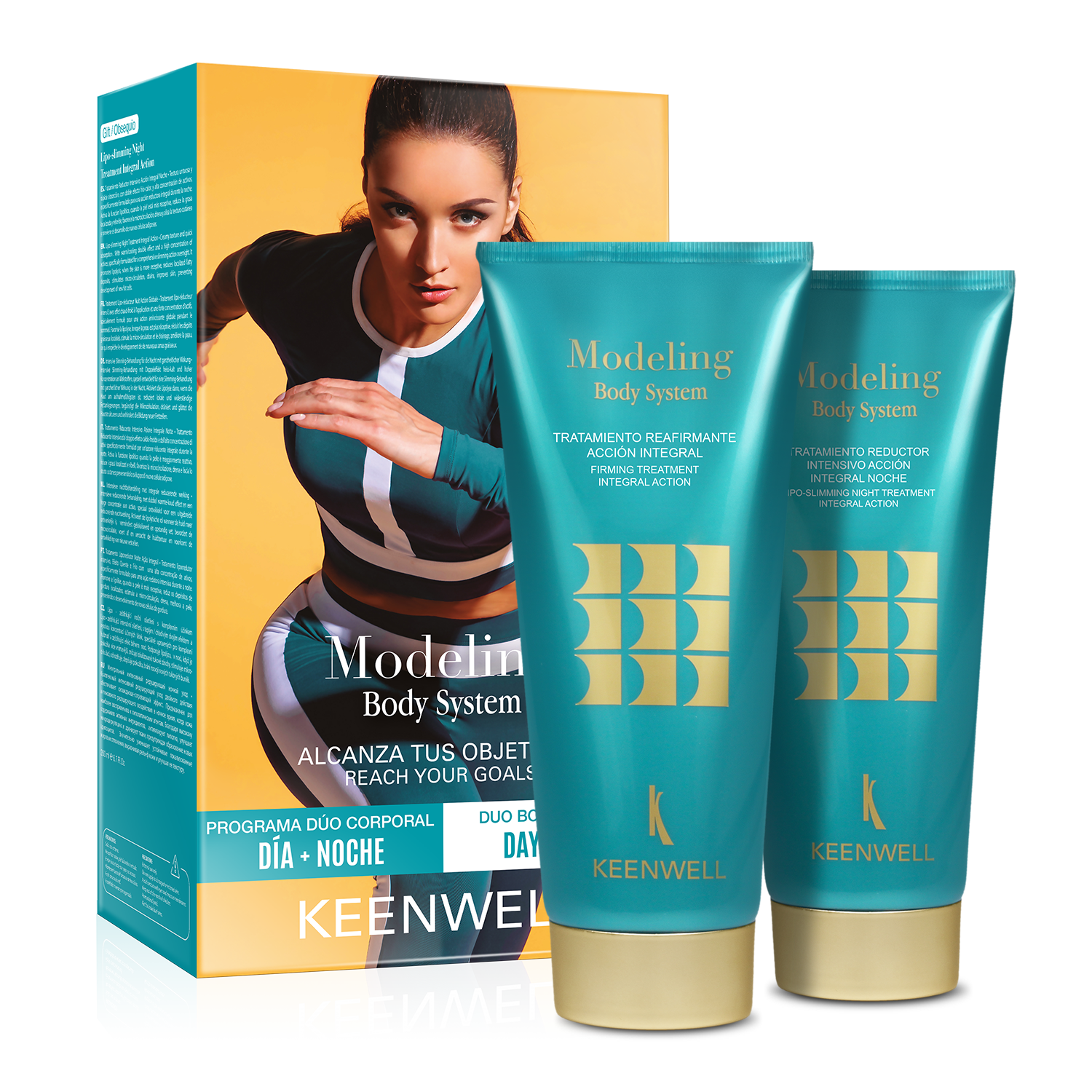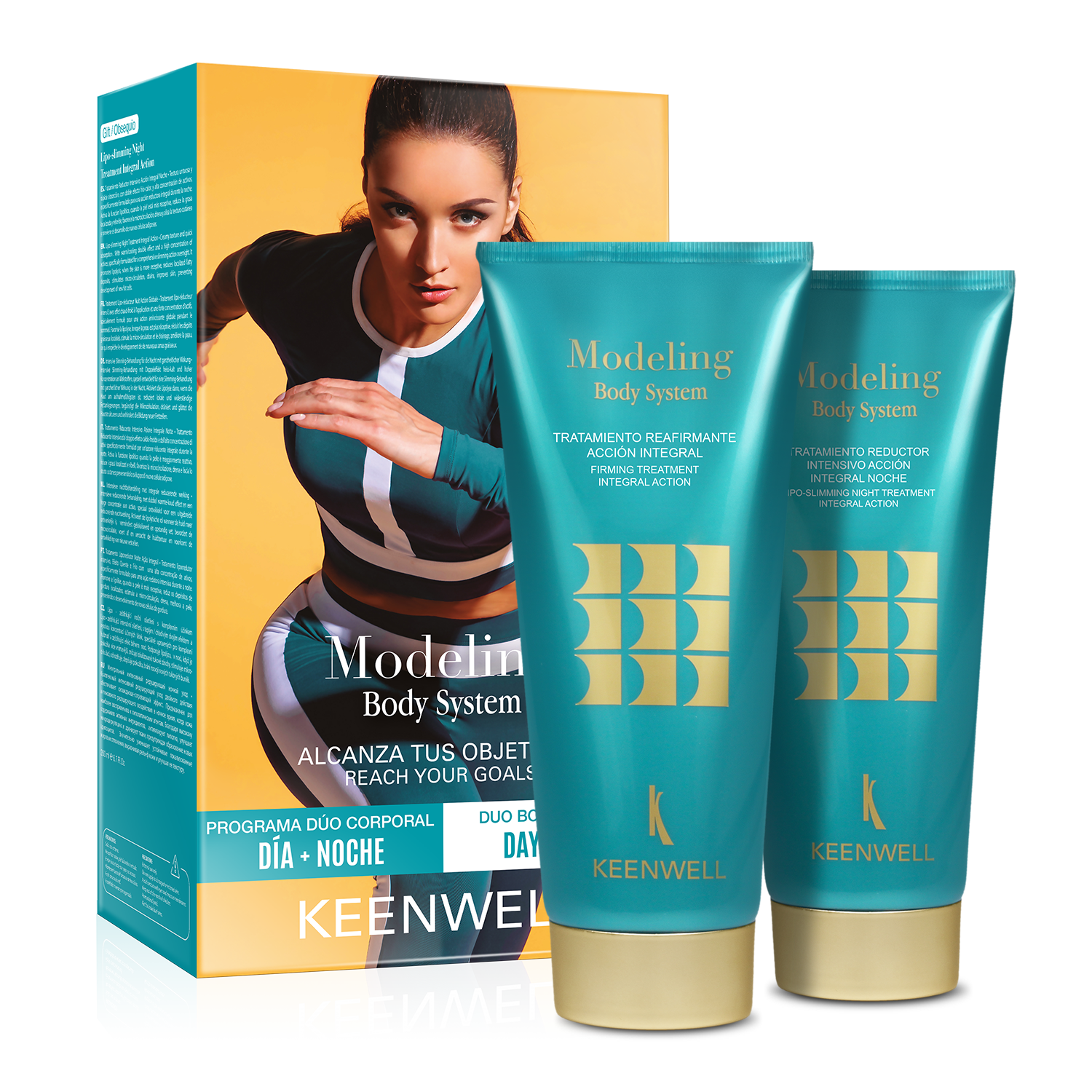 Duo Body Program 03
Code: K6501218
Firming Treatment Integral Action
Innovative and highly effective firming treatment that imitates the effects of aerobic exercise. Activates the process of stored fats "burning" and liberation, reaffirms, tones and reshapes the silhouette for a visibly slimmer and toned shape.
Lipo-slimming Night Treatment Integral Action
Comprehensive and effective lip-slimming treatment that not only stimulates stored fats liberation, refining the silhouette and reshaping body contour, but rebalances the lipolytic function, blocking fat storage, preventing its recurrence.